Even nevertheless I'm not a vegetarian, this is a advancement that I'm really pleased to see.
As we not too long ago acquired, Delta is restoring very hot meal services in initially class on quite a few routes as of March 2022. Delta is not just restoring what was offered pre-pandemic, but alternatively is creating an effort to supply vegetarian and plant-centered meals onboard.
Delta will have goods from Impossible Food items and Black Sheep Meals, as well as additional dishes showcasing regionally developed greens. These foods will launch as of this month (March 2022), on flights of 900 miles or longer.
As Kristen Manion Taylor, Delta's SVP of Inflight Assistance, describes this improvement:
"Not only are plant-based mostly meats like Unachievable Burger scrumptious to take in, but they're also often better for the setting, applying considerably a lot less land and drinking water to generate. These new options are a single element of Delta's broader mission to promote a wellness-targeted vacation journey."
Delta's plant-primarily based meal variety
What form of plant-based mostly foods should really Delta to start with class travellers count on? So far information of 5 dishes have been exposed, such as the adhering to:
A green chili spice-rubbed Not possible Burger, topped with caramelized onion and manchego cheese on a brioche roll out there on select flights of 900+ miles
Warm seasonal vegetable plate with broccolini, roasted button mushrooms, grilled heirloom carrots, grilled purple onions, and roasted cherry tomatoes, served with herb-scented Israeli couscous and a lemon herb butter offered on select flights of 900+ miles
Black Sheep Farms plant-primarily based lamb meatballs, served with spinach rice and feta offered on select flights of 900+ miles departing SFO
Not possible Meatballs with a blend of Extremely hard Burger and Unattainable Sausage, and seasoned with a savory homestyle mix, served with pomodoro sauce and orzo risotto, pesto cream, spinach, and roasted tomatoes offered on pick out flights of 900+ miles departing JFK and LGA
Pan-fried cauliflower cakes created with riced cauliflower, rapini and parmesan, and served with creamy pesto orzo, roasted tomatoes, and toasted hazelnuts obtainable on select flights of 900+ miles departing SEA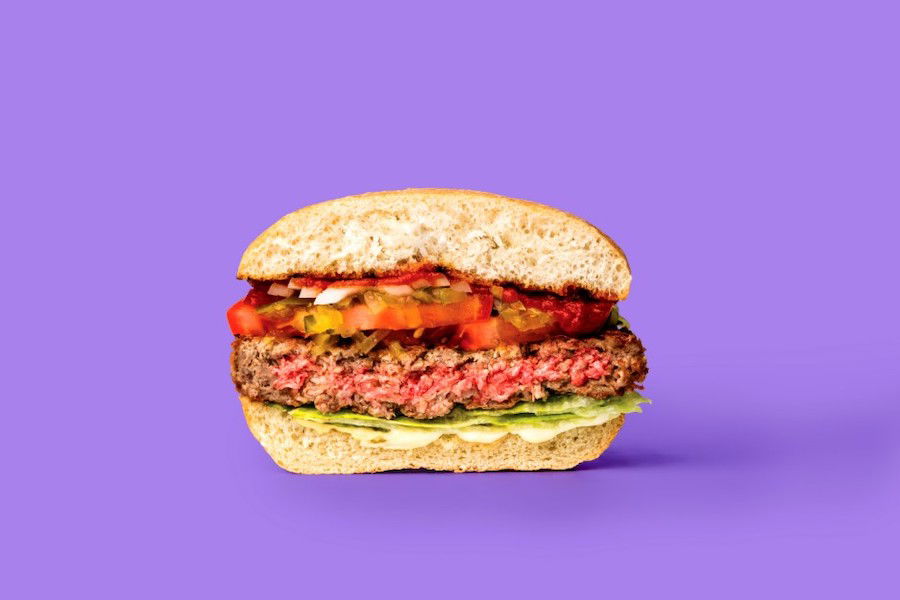 Why I'm excited about Delta's vegetarian foods
When I was a child I was a vegetarian for quite a few decades. I appreciate animals, and the notion of consuming animals just did not sit ideal with me (and to this day it's all a bit bizarre to me).
Whilst I'm not vegetarian anymore, I try to be considerably thoughtful and average with the meat I consume. Most frequently I try to eat fish, although I restrict how considerably beef and rooster I consume. I don't eat pork (pigs are actually clever) or veal (for the reason that let them are living a tiny little bit, at minimum).
If I'm likely to eat a meat product or service, I at the very least like it to be superior. This generally offers a obstacle on planes:
Most airways have extremely constrained catering budgets, and if there are two selections, it's most common for just one choice to be meat, and one particular selection to be a creamy pasta
I frequently find the meat to be disgusting, but at the similar time I never want to necessarily have a creamy pasta dish
For example, I'd wrestle to consume American's "turkey" sandwich…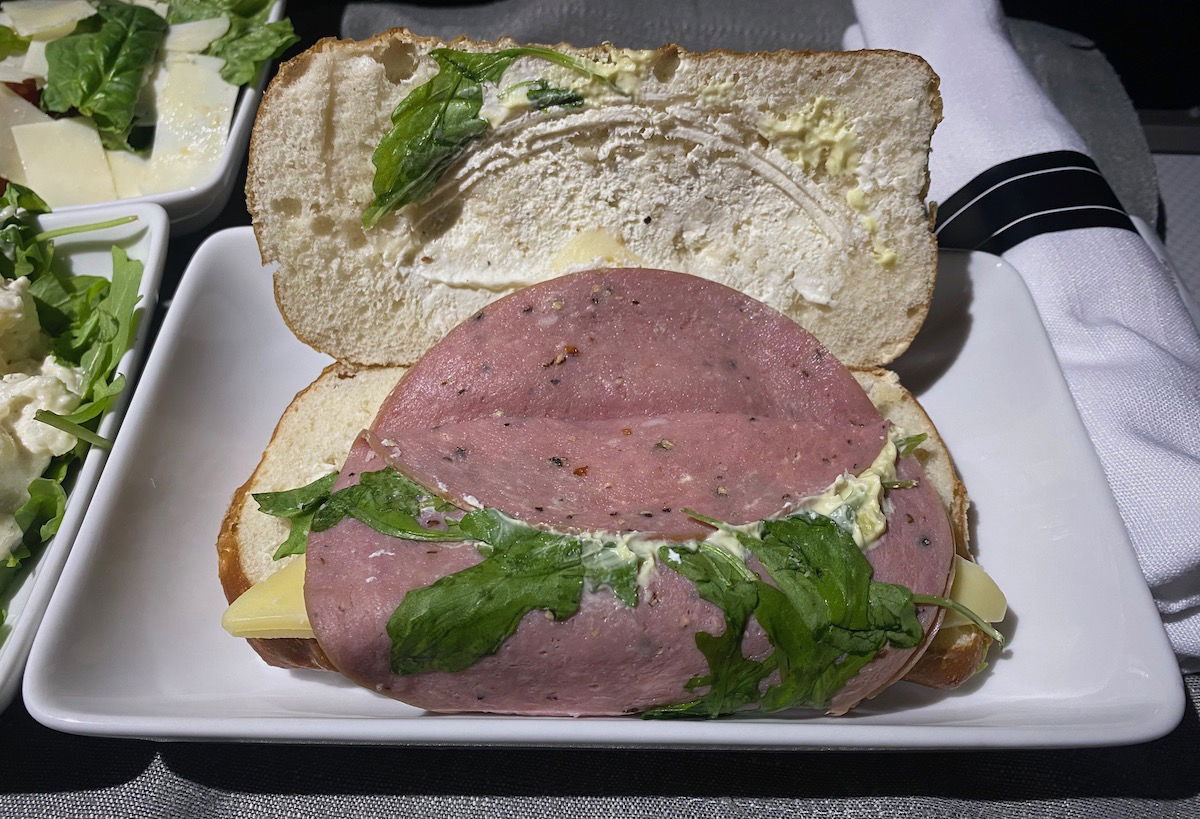 And the last chicken dish I experienced on United was not precisely excellent either…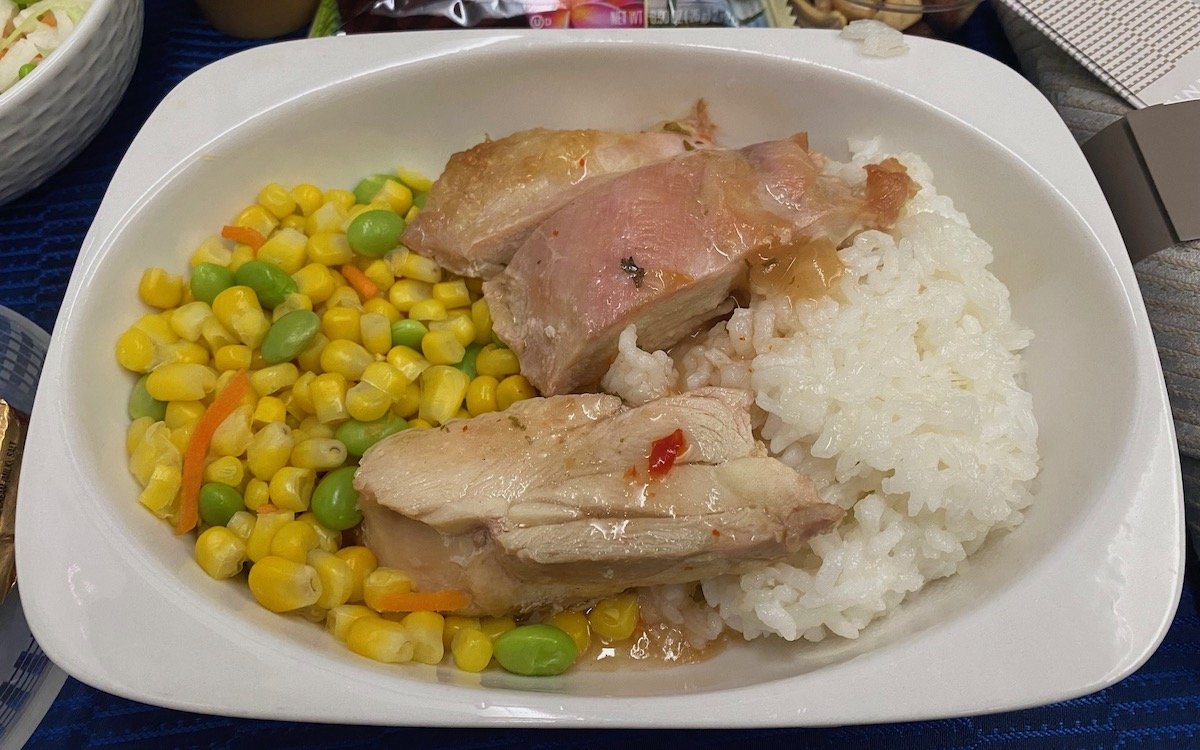 So I have usually wished we'd see much more non-pasta vegetarian dishes on planes, which are exceedingly scarce. I'm thrilled to see Delta finally introducing anything together these traces, and this is devoid of a question what I'd pick to get on my following Delta flight.
Base line
Delta is rolling out new plant-centered menus in 1st course, coinciding with the return of scorching meals on routes of 900+ miles. I'm thrilled to see Delta introducing vegetarian foods on a extra popular foundation. Given how constrained airline catering budgets are, I'd somewhat have a vegetarian dish than a meat-centered dish.
What do you make of Delta rolling out vegetarian menus? Would you order this, no matter of whether or not you're vegetarian?